Thanks so much Merv, Paul and the whole team. It's been a wonderful dealing with you. Your customer service is amazing. All the best Gil and the family.
Service was excellent, Merv was very friendly and extremely helpful with my car purchasing experience. Highly recommend going to look!
It was very pleasant. We felt very comfortable with Merv and Paul. Coffee very helpful.
Mal has been great, polite yet very professional, great to deal with. Mal & his finance team work hard and fast to get what you want in a short period of time!
10/10 Service.
Excellent service and helpful, everything from the car details to the money.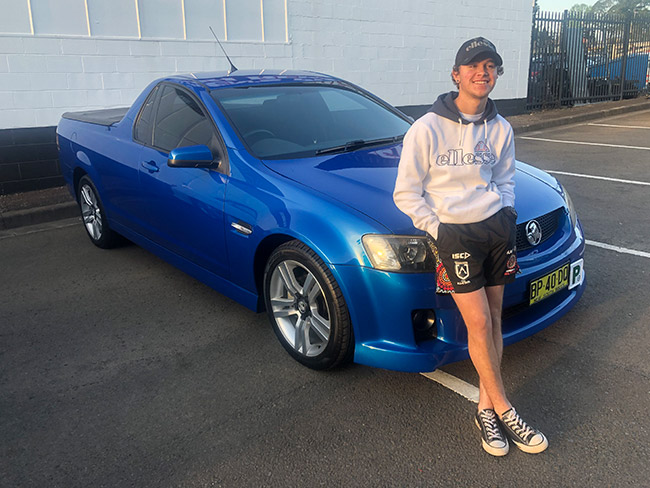 Couldn't ask to deal with better people Mal & Paul, excellent service.
This is the 3rd vehicle we have purchased from these guys we have always been happy. We will be back in the future.
Mal was a great salesman, gave great service, very prompt and clear sale.
Mal was friendly and very welcoming, great service. Would highly recommend and definitely come back when ever needing a car.
Great service, family friendly, understanding, negotiable prices. Merv & Paul were great, pleasant experience & honest. Thankyou!!