Very happy client, happy with the experience and service that was provide from Merv.
Mal is a very nice man, very genuine great experience.
Paul very friendly, 2nd car I bought from Paulico Autos, sells high quality cars.
Great easy experience, love the car. Very happy overall, Mal's a good bloke.
Very good service from Mal, would recommend Paulico to family and friends.
Easy going experience no trouble in financial statements. Great help, very informative, very friendly service.
Mal salesman was great. finance was easy and great. Best experience I have ever had, will definitely buy a car again from Paulico Autos.
Merv salesman was wonderful to deal with, very helpful car yard.
Excellent service, friendly people, I am beyond happy.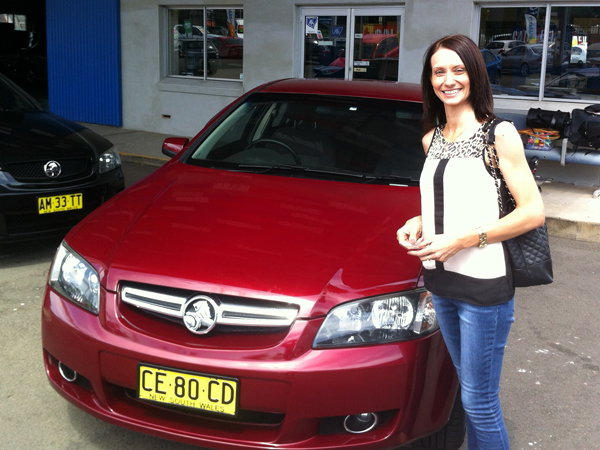 I have had no pressure and service was fast and accurate and I had no worries. Awesome service!