Very good salesman Paul was friendly, the car very nice.
Great service form salesman, very friendly and helpful. Great car perfect condition. Great people who know what they are doing and will work with you not against you.
Very pleased with staff, very helpful, great experience.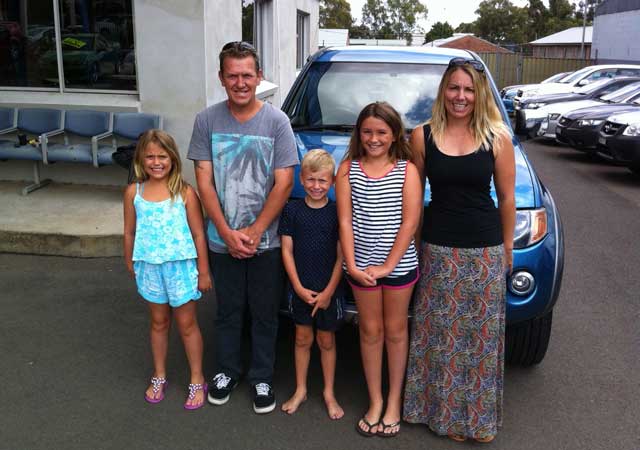 Excellent service as usual, I keep coming back, 3rd car that I bought off Paulico Autos. Will recommend to any one.
Great experience, good service.
Toyota Corolla, Quick service and easy, very honest team.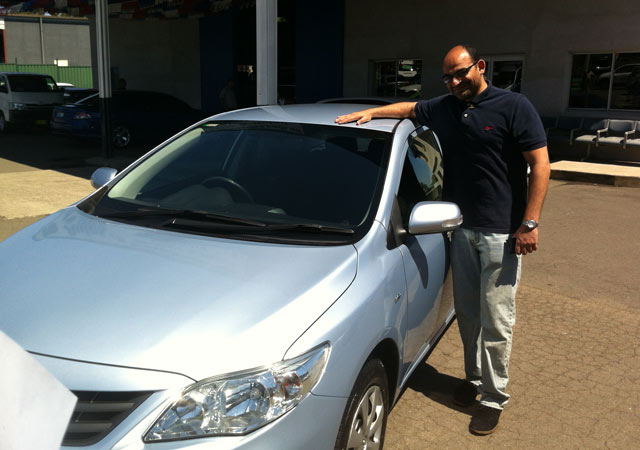 Excellent-very friendly & helpful. Mark & Paul are lovely & helpful staff
Great experience fast & friendly staff
Merv was very helpful
Answered all the questions with no problem, was not pushy and allowed time for me to think about it. The car was smooth to drive , in good condition and well looked after.