Merv was very helpful
Answered all the questions with no problem, was not pushy and allowed time for me to think about it. The car was smooth to drive , in good condition and well looked after.
Excellent customer service, friendly people-great cars. Recommend these guys!!!!
Merv was most helpful
Friendly and helpful service
Guys were really good and helpful.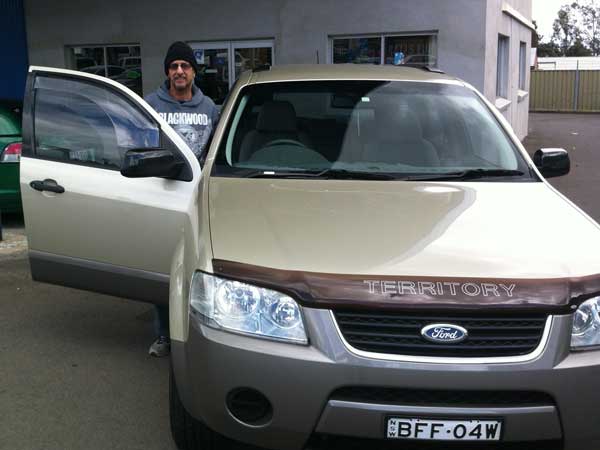 Excellent service, very happy with the car
Holden commodore: Mark is a nice bloke, very nice people looked after me, and I thank them all, car is nice and clean. Thankyou Paulico Autos!!!
Easy & fast transaction with finance. Excellent customer service staff made an east experience. Great price & condition of car.
Exceptional service with finance, exceptional vehicle pleasure to deal with