Excellent customer service, friendly people-great cars. Recommend these guys!!!!
Merv was most helpful
Friendly and helpful service
Guys were really good and helpful.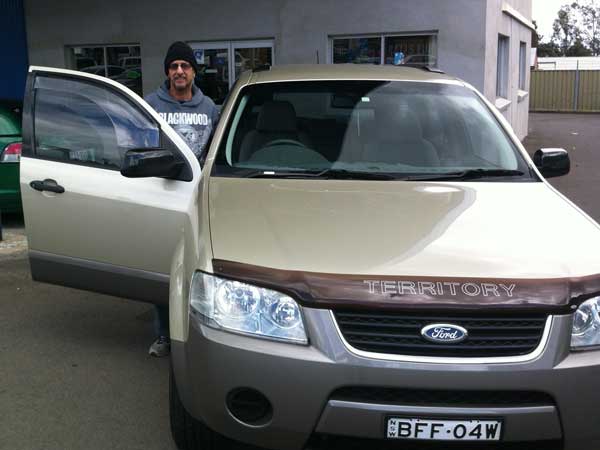 Excellent service, very happy with the car
Holden commodore: Mark is a nice bloke, very nice people looked after me, and I thank them all, car is nice and clean. Thankyou Paulico Autos!!!
Easy & fast transaction with finance. Excellent customer service staff made an east experience. Great price & condition of car.
Exceptional service with finance, exceptional vehicle pleasure to deal with
Mark was great to deal with, speedy response to all requests.
Fantastic service, friendly, would come again to purchase a car.