Good customer service, pleased to deal with and good car.
Merv excellent follow through-excellent service, ultimate gentleman. Wonderful made life easy
(husband in photo)
Brilliant service at a great price.
Easy to deal with, comfortable experience. Would defiantly use again.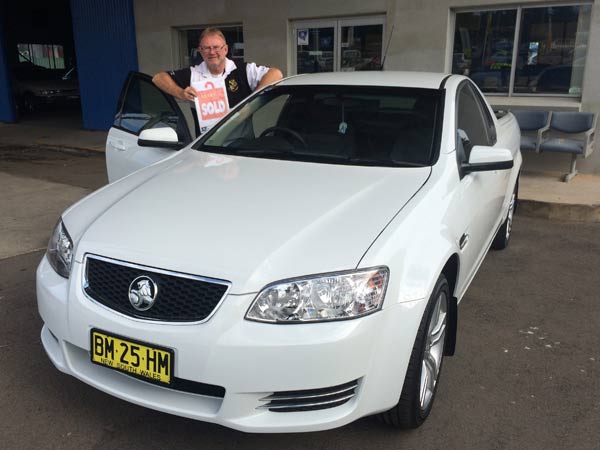 Merv was very helpful and kind to work with, very pleasant, will purchase here again. Happy with everything.
Excellent experience buying a car, Mal was very helpful.
Very happy with the service.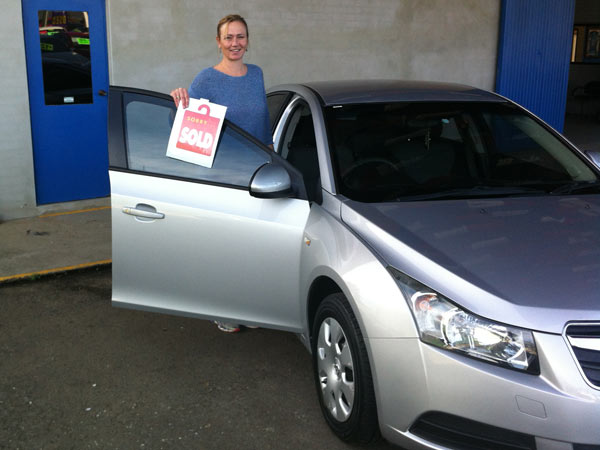 Best service, all the staff helped so much Merv was great.
Very easy to do business with, good communication nice people
Great service with a smile, Merv was very helpful.