Great Service easy to deal with.
Was very comfortable , very happy with all the help, so happy!
Kelly Bellamy – Holden Captiva
Paul was very helpful and friendly , quality service, great price. I would defiantly recommend to my friends and family for their next car purchase.
Sussan - Holden Cruze
Paul make it all so easy. Fantastic service. Happy to support a local business. This is the 4Th car we have purchased through Paulico. Cannot recommend enough.
Paul was great to deal with and very friendly he let us take our time in looking over the vehicle, will recommend to family and friends.

Ford Falcon

I have never had a more enjoyable time purchasing a car, to Merv and the team thank you so much.

Toyota Corolla

After the service we were shown from Merv and staff, they made the purchase a fun experience.

Hyundai Excel

Very happy with the service at Paulico Autos and Merv was great to deal with.

Toyota Hilux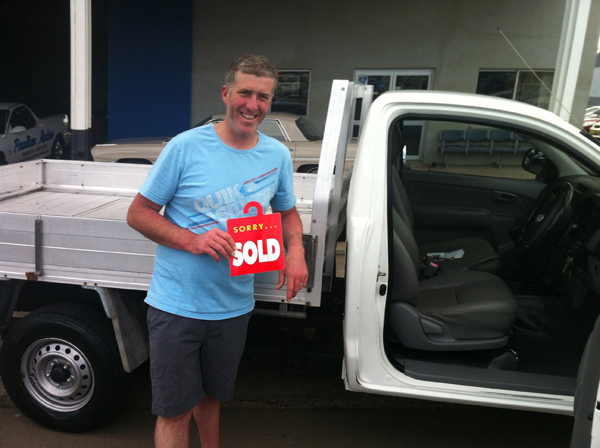 Great service, thanks to Paul and Merv.

Fast service. Mal Took all my worries away and thank him so very much. Would recommend to family & friends