Peter, Mal described the car to me over the phone and when we arrived, it was exactly as he said it was. We were very pleased.
Very friendly service. Easy to deal with. All round great environment ,staff are great to talk with and felt very stress free.
Paul was fantastic made us feel welcomed and at ease by letting us make our own decision and gave us all the info we needed. Highly recommended we wouldn't hesitate to recommend to friends.
Mal salesman very happy, thanks for all the help!!
Very good service from Paul & Mal with the finance. Nice people to deal with very helpful will come again and tell my friends.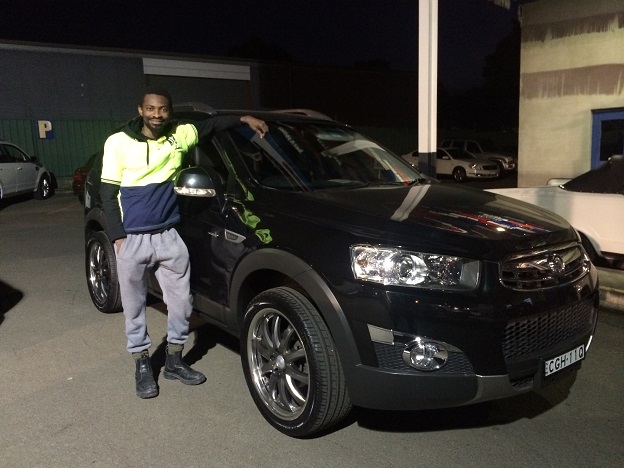 very good service ,one of the best people I've dealt with in buying a car will recommend to my family & friends.
Service was great, Mal was very helpful. Thanks for a great experience selling & buying!
Very helpful, 2 very happy customers Highly recommend.
Very good experience, the car is great!
Mal was very friendly, excellent service.