Very happy with the service from Mal, not pushy and very honest.
Good experience with Mal, the whole process was explained clearly and would definitely recommend Paulico Autos to anyone who wants to buy a car.
Merv was great, loved picking up my new car.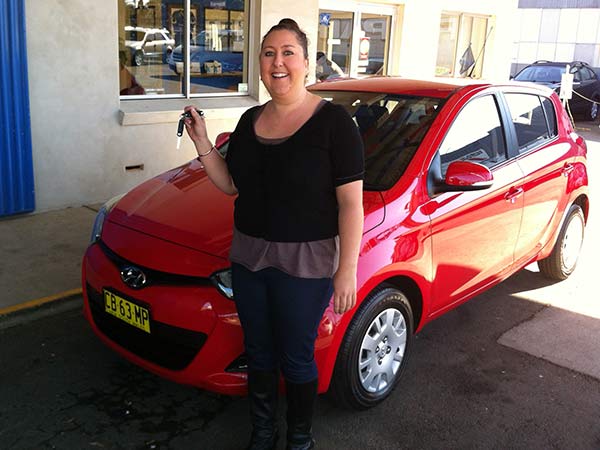 Great doing business with Mal. Went above and beyond expectations, would recommend Paulico Autos to anybody looking at buying a new car.
Finance was good. Great time with very good people! Very pleased with outcome.
Great Wall, Merv made our experience great. Friendly and helpful service and made our purchase easy!
Many thanks Merv for your exceptional professionalism.
Friendly staff and no pressure from Merv the salesman.
Mal great salesman, nice guy. Great deal/Great service would recommend to anyone
Friendly and helpful and easy to deal with.